Join us (for FREE!) at Positive Light Projects on Sidwell Street for a mix of interesting lightning talks and networking, plus FREE PIZZA 🍕🍕🍕 courtesy of CA TechTalent!
Schedule
7.00pm: Doors open
7.30pm: Introduction and talks start
Anna Davey-Mittchel: The techno-politics of accountability: simulated humans, AI, and commercialism
Peter Stephenson: Homelessness in Exeter and the services St Petrock's provides
Ross Edwards: Using Unreal Engine to bring together satellite imagery, lidar and gps telemetry data to generate detailed digital portals replicating real world environments
9.00pm: Doors close.
There is no bar at the venue so it's BYOB. Light refreshments, pizza and snacks provided by CA TechTalent.
** If you'd like to talk at this or a future event, please get in touch with us!
Speakers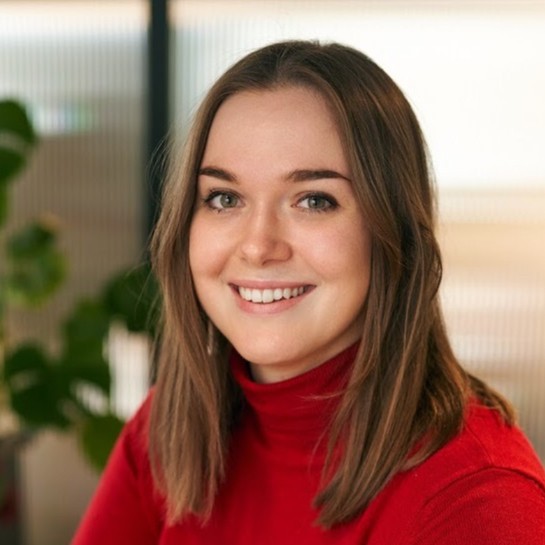 Anna is a techno-political Researcher at the University of Bristol and sits on their Digital Societies Faculty Research Group Leadership team. Anna looks to understand issues of accountability and bias in the development of emerging technologies. Her research investigates the construction and commercialisation of humanoid AI robots, what these tell us about conceptions of womanhood and whiteness, and how this affects global socio-political spaces, policy and regulation, and ideas of citizenship.
Alongside her academic work, Anna is an experienced innovation and funding advisor, currently working with The University of Exeter's SETsquared and Knowledge Transfer Partnership teams. She has supported leading UK business and academic partners across multiple sectors, aiding them to collaborate and secure millions of pounds in funding.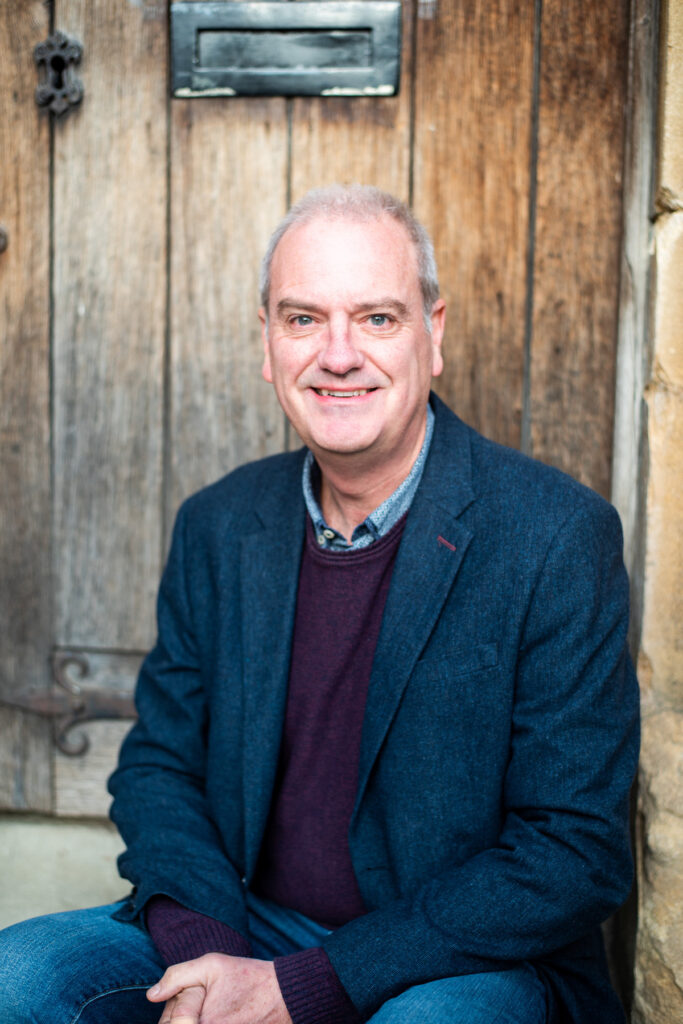 Starting off as a structural engineer, Peter retrained in my late 20s to work in the church, but ended up volunteering in network of drug rehab centres in Madrid (long story!). This turned into a full time role and, on returning to the UK he started a career providing housing for people at risk of homelessness. After 18 years with YMCA in Exeter, Birmingham and Somerset, Peter became the Director of St Petrock's in late 2021 in order to return to more grass-roots work with the most disadvantaged.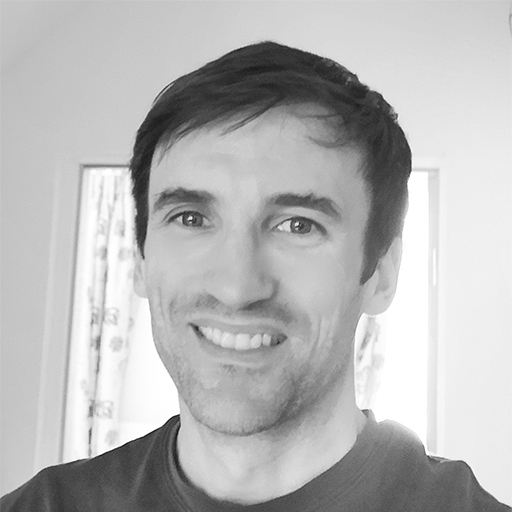 Ross is lead GIS Developer at UK Hydrographic Office.
FAQ
Q. I'm not a techy person; can I still attend?
A. YES! We welcome those working in tech/digital and those who want to find out more about tech!