Hello!
My name is Kris Sum, and I am one of the leaders of TechExeter – a focus point for all things tech related in the regional capital of Exeter, Devon (UK).
The team (see below) all live locally and work in the tech industry. We've been running local tech meetups and events for several years, and we've grown our grassroots community to over 1500 members – re-branding from "ExeterWeb" founded in 2011 to "TechExeter" back in 2016.
We get involved with lots of events, including:
Junction X Exeter Hackathon [2019] [2020]
NOVA Demoparty [2017-2019] [2020]
The Lost Weekend Festival [link]
The GAME>PLAY Festival [2019]
…. plus a dozen meetups a year between TechExeter and DigitalExeter, held at Exeter Phoenix, MAKETANK, Jurys Inn, and the City Gate.
Community, Conference and Diversity
These are our 3 main areas of focus.
Co-ordinating resources and events for our awesome Tech Community.
This includes running regular meetups with lightning talks and networking, facilitating collaboration by connecting community members together, providing training & workshops, and putting on tech events such as the NASA Space Apps hackathon.
Running an annual Conference, showcasing both regional and national speakers who are experts in their field.
Helping to encourage Diversity in our industry, which is typically under-represented by women and people from ethnic minorities (see posts tagged #diversity)
These 3 things are embedded into the TechExeter Community Interest Company mission statement, everything we do and any sponsorship monies or donations will all go towards supporting the community.
"Our aim is for TechExeter to serve our vibrant community, by being their representative voice, and by helping to make awesome things happen"
How we're run
For a long time, we have done this out of our own pocket. We also have some wonderful corporate sponsors who help us put on our free events.
We often work alongside various other tech communities in the South West, collaborating on events and sharing ideas.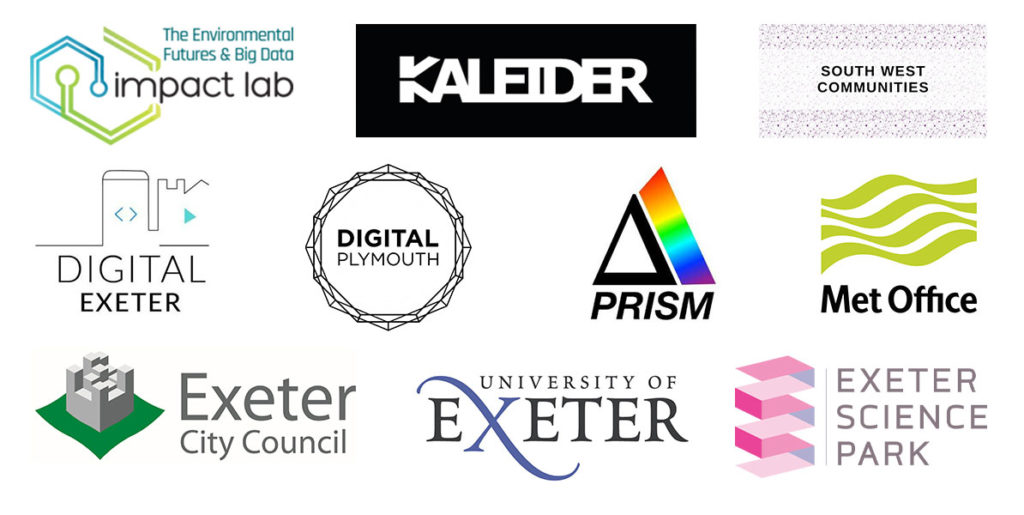 Biographies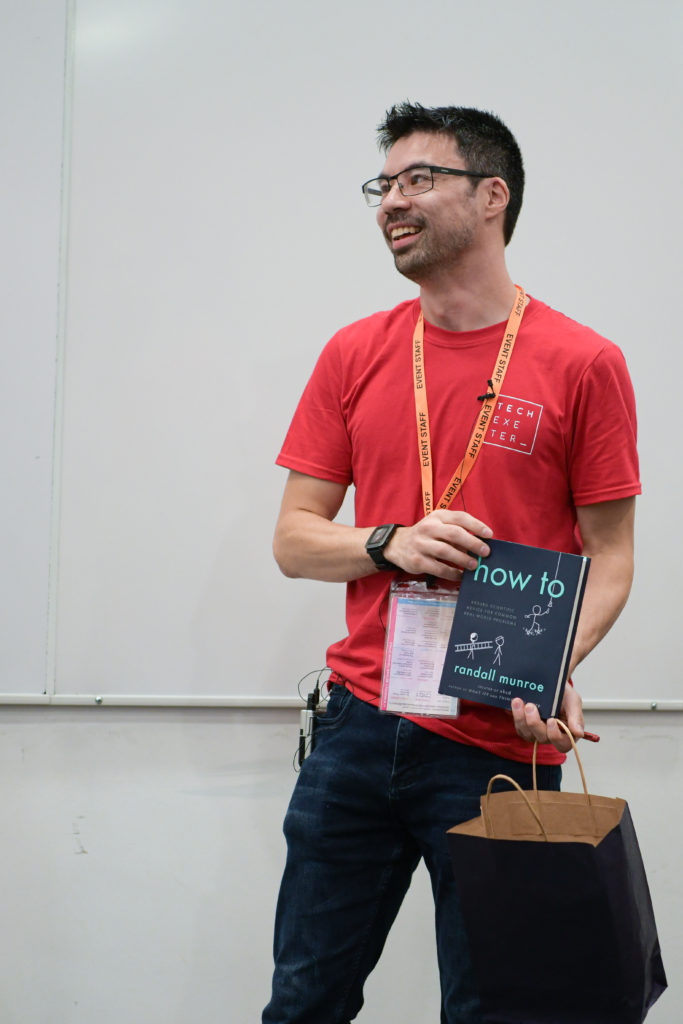 Kris Sum is MD of tech consultancy Switch Systems Ltd, based in Exeter. Kris is a keen technologist and gamer in his spare time, and loves nothing more than to tinker on side projects.
"I started Switch when I moved back to Exeter after University – I couldn't find a job locally and I really wanted to stay in this beautiful city, so I started contracting doing programming as a sole trader. Having gained big clients such as the University of Exeter I needed to expand, so I set up Switch Systems and haven't looked back!"

"I've always been an early adopter of new technology, from my first mp3 player as a teenager, through to todays smart phones, smart watches and virtual reality headsets – I couldn't live without tech!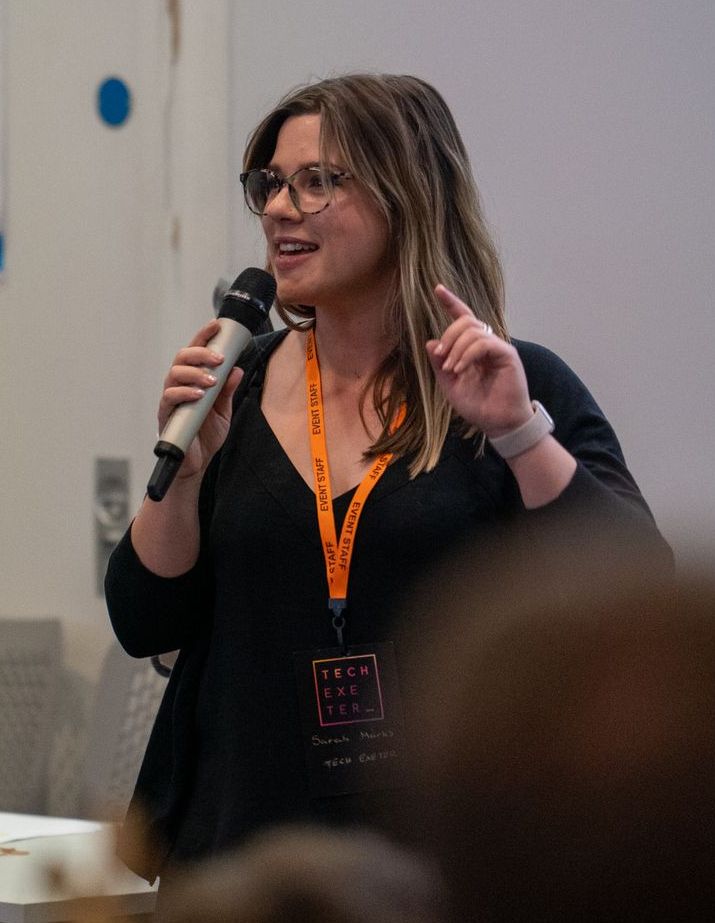 Sarah Marks
(bio coming soon)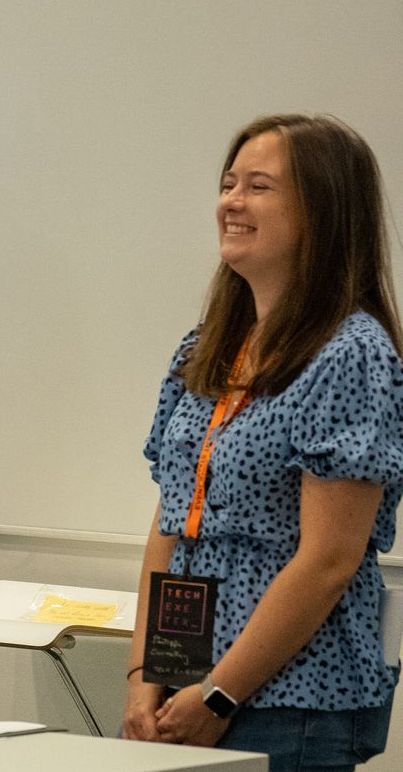 Philippa Carnelley
(bio coming soon)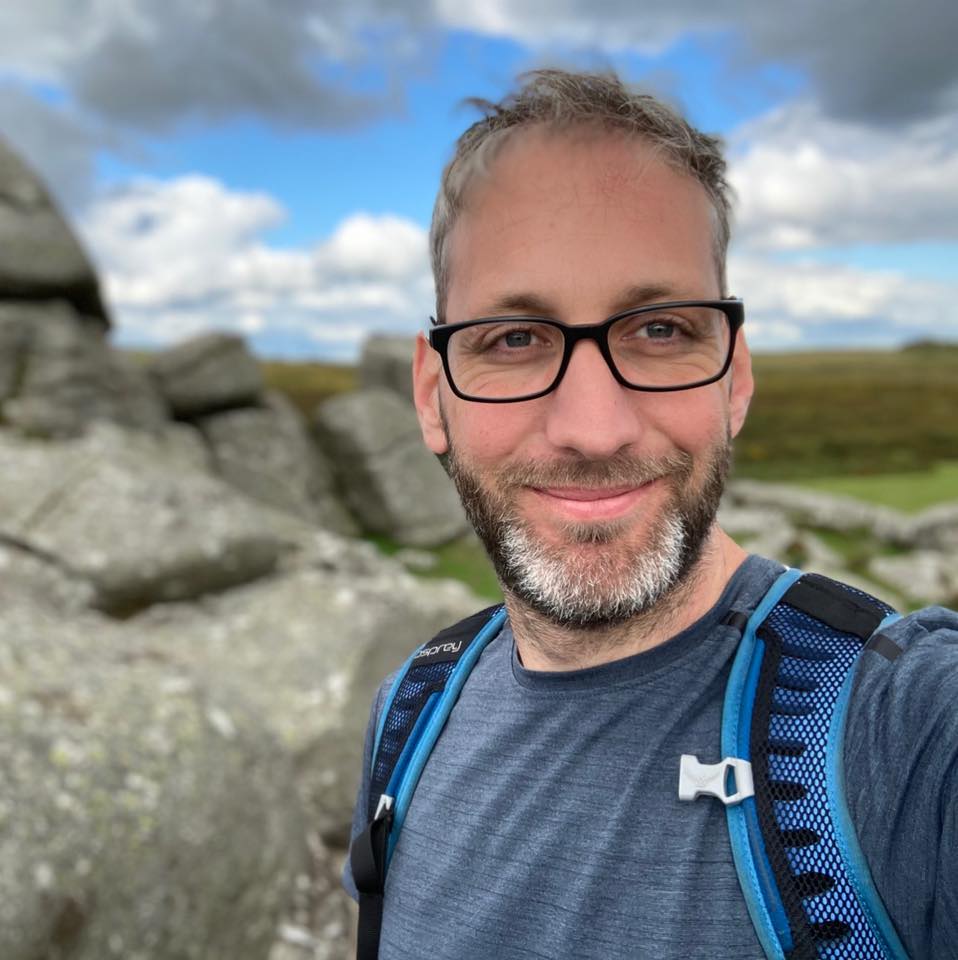 Colin Dart is the Technology Manager at SETsquared Exeter providing product development support to high tech, high growth start-ups.
Stemming from a creative background, Colin has experience across graphic design, web development, network infrastructure, and more.
A keen advocate for collaboration, Colin channels his efforts into supporting innovation communities.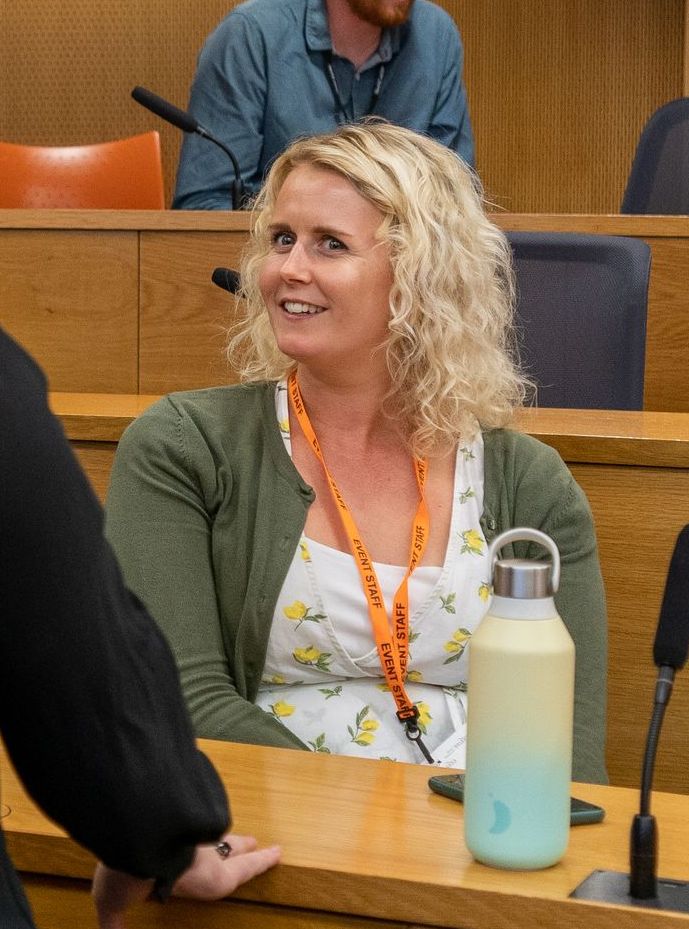 Chloe Parker
(bio coming soon)
And additional thanks to these wonderful people, who have also been involved with TechExeter: Chris Wilson, Jacob Tomlinson, Kathryn White, Paul Rose, Shane Griffiths, Sky Randall, Tony Edwards
---
If you want to get involved with TechExeter, drop us a line!