Space Apps Exeter Winners
We had a wondeful time with you all over the weekend, thank you for taking part and for showing us your awesome projects! You all did amazingly well!
🏆 First Place Local Winner : INTO THE VOID
🏆 Runner up: By Jove
Huge congrats to both teams!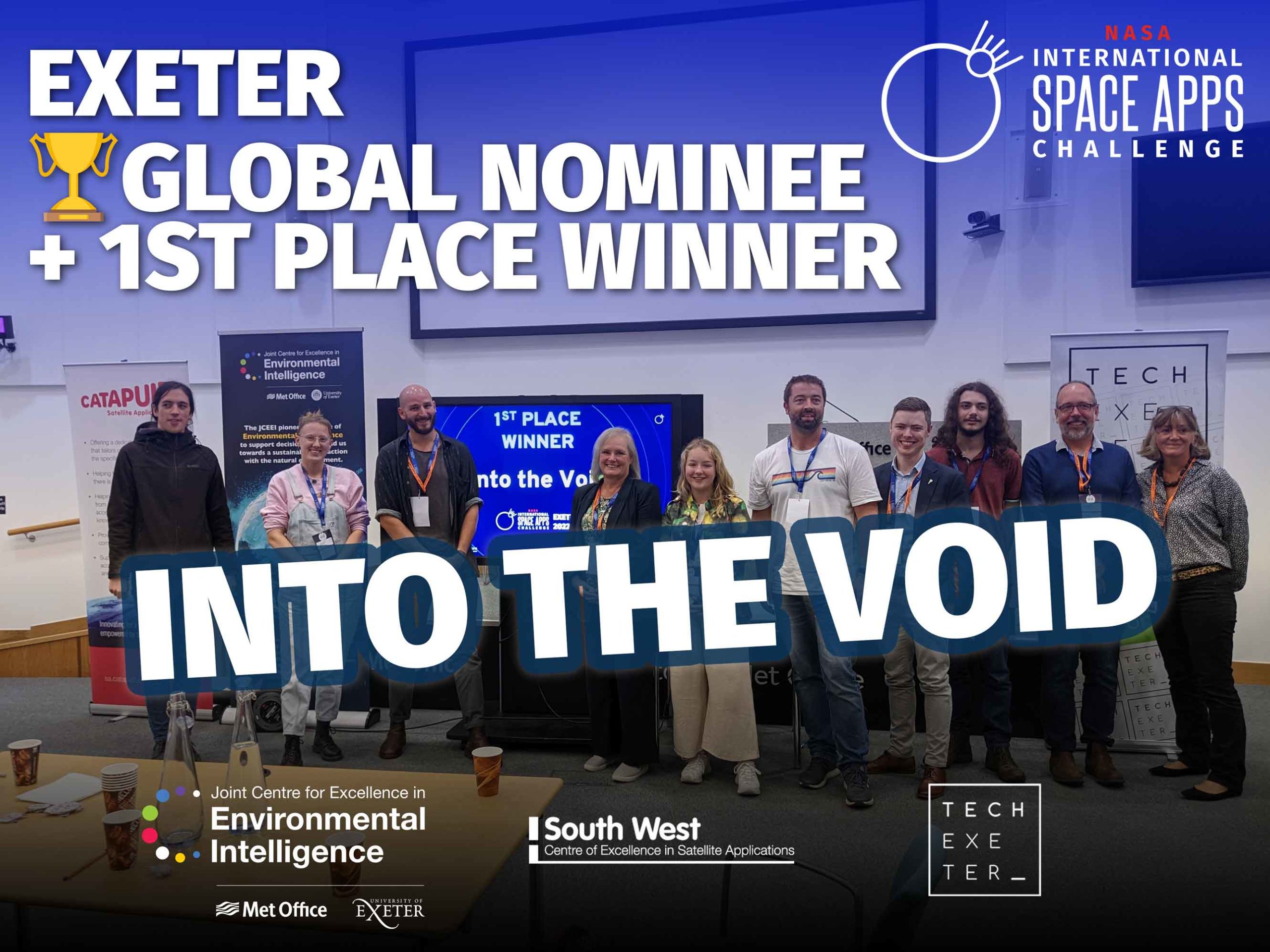 📷 We've got some photos up at https://www.flickr.com/photos/196651557@N03/albums/72177720302640350 and will be making a short video which will go up on our Youtube page.