My Time as a TechExeter Intern
by Brittany Willis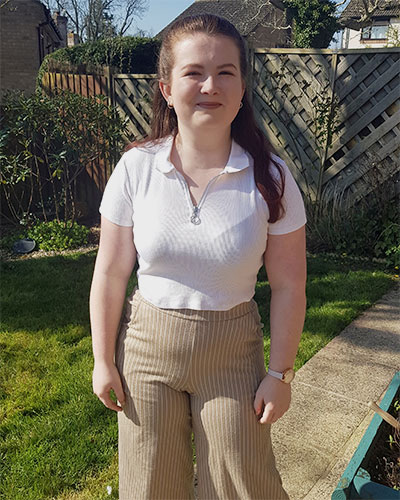 Hi, I'm Brittany. I'm a final year English student at University of Exeter and I have been interning at TechExeter since January. This is my final week and I wanted to look back on all the interesting projects I've been able to help out with.
My first project was to help organise the February 5th Meetup on Design. This included contacting speakers Kris recommended and co-ordinating their 'meet the speaker' blog posts for our website. One thing that I was happy to see was the effort the team put into making sure there is female representation at every event.
At the event, I helped set up. This was TechExeter's first time hosting an event at MAKETANK and we got to bring out the comfy sofas. I'm not exactly a tech person myself. I wanted this internship for more experience in event organisation. So it was interesting listening to beginner-level talks about how tech impacts their work.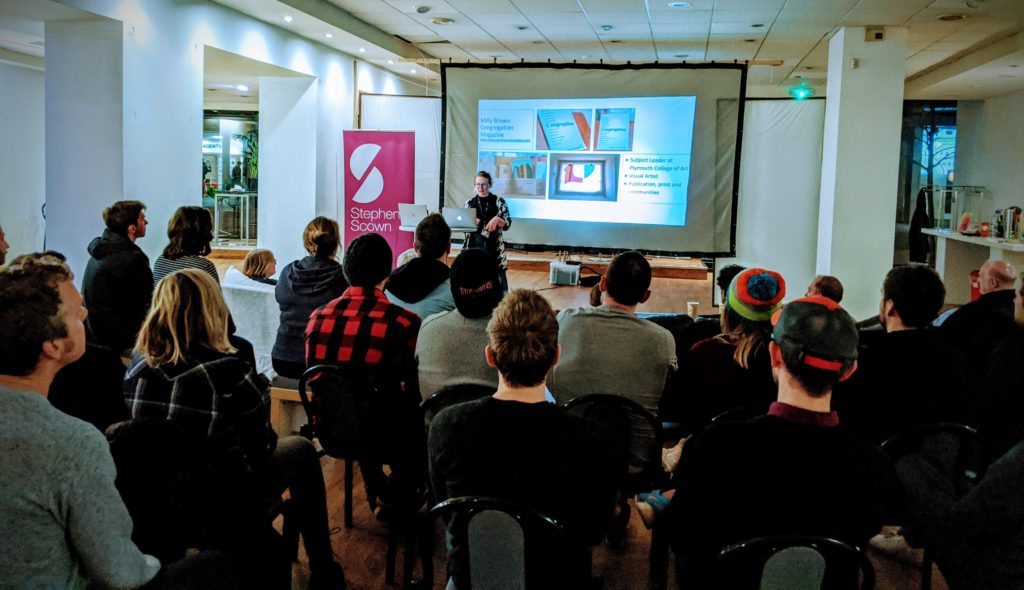 ---
The next project I helped co-ordinate was the Exeter College Coffee Morning. I liked working on this project because it was only 3-4 years ago that these talks were given to me. The aim was to promote Tech and gaming opportunities in the south west. I again contacted potential speakers, ensuring a female presence as well. I created a form for other members to fill out who wanted to attend and network.
I also designed and ordered merch to be used at this event and future events. The notebook is made from recycled cardboard and features a calendar and our sponsors on the inside. The pencils are half for TechExeter and half for Digital Exeter. The lanyards were another thing I prepared for all professionals to wear so that students knew who they were talking to.
---
In my final month, I have been helping to coordinate the upcoming 2020 GAME>PLAY festival. While it is uncertain if this will go ahead on the date planned, I am confident the ideas we have already generated will be implemented in a great way at some point this year.
An email went out recently to all interested people, where I called out for volunteers, exhibitors and possible sponsors. In an effort to increase what we could offer, I also applied to various grants, writing proposals and creating budgets for confirmed venues and exhibitors. I've been able to scroll through pictures from last year's amazing event, from shows, to games and even feedback forms written by people of all ages. I can't wait to attend the 2020 festival, where I can get involved in exhibitions I never knew existed before this internship.
In the last week, because of recent events with COVID, I have been working at home, updating the website and designing new business cards.
My time working for TechExeter was a great experience for me. I was able to develop my photoshop skills and see the behind the scenes of Event Organisation. I always felt very welcomed and really enjoyed my time here.  
A big Thank You to the whole DigitalExeter and TechExeter team!
Brittany