Exeter College Coffee Morning
We held our first ever mini meetup at Exeter College with speakers from TechExeter and Digital Exeter – we often struggle with engaging young people so we decided to take our meetup directly to the students!
Al Mclintock, Industry Placement Liaison Officer initially came to speak to TechExeter earlier in the year to talk about T-levels, and she was thrilled with the idea that we could run a version of our meetup aimed directly at the students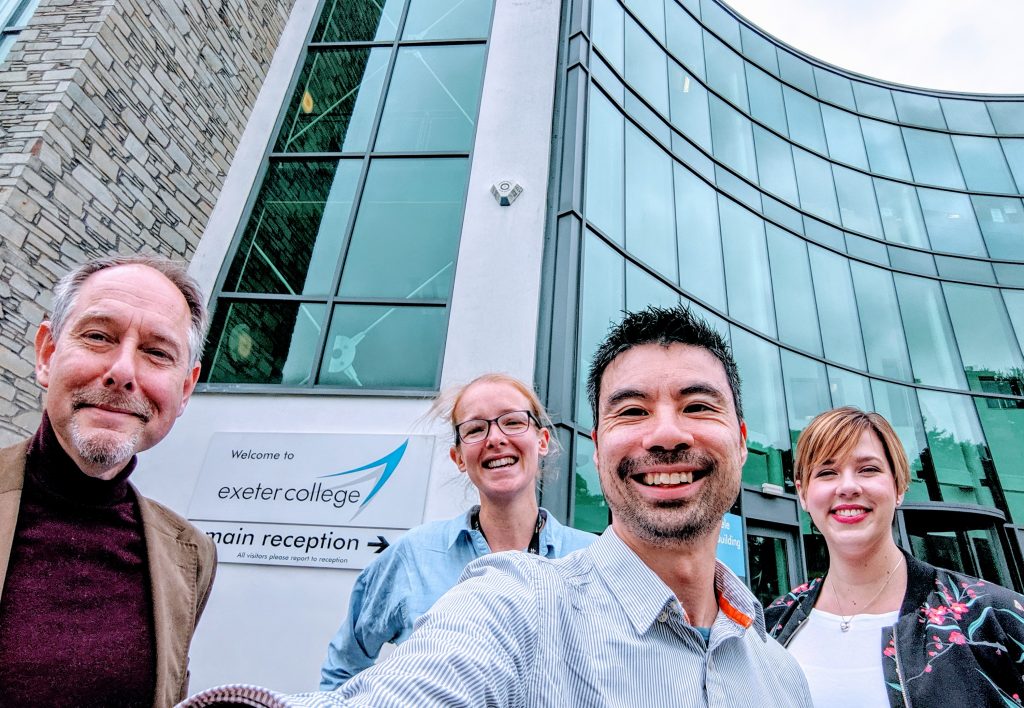 After an introduction from Al and Myself (centre above), we had talks from Sarah Marks (right) – Head of Marketing and Communications at Rezcomm, and Rick Timmis (left) – Engineering Manager for Dell Boomi.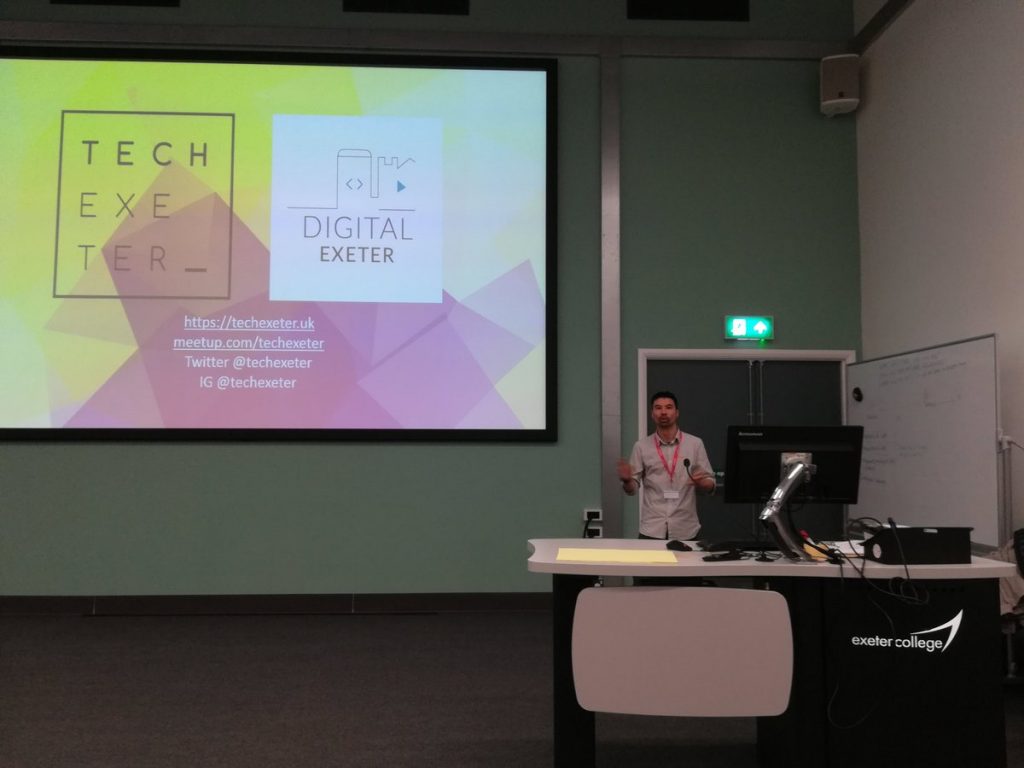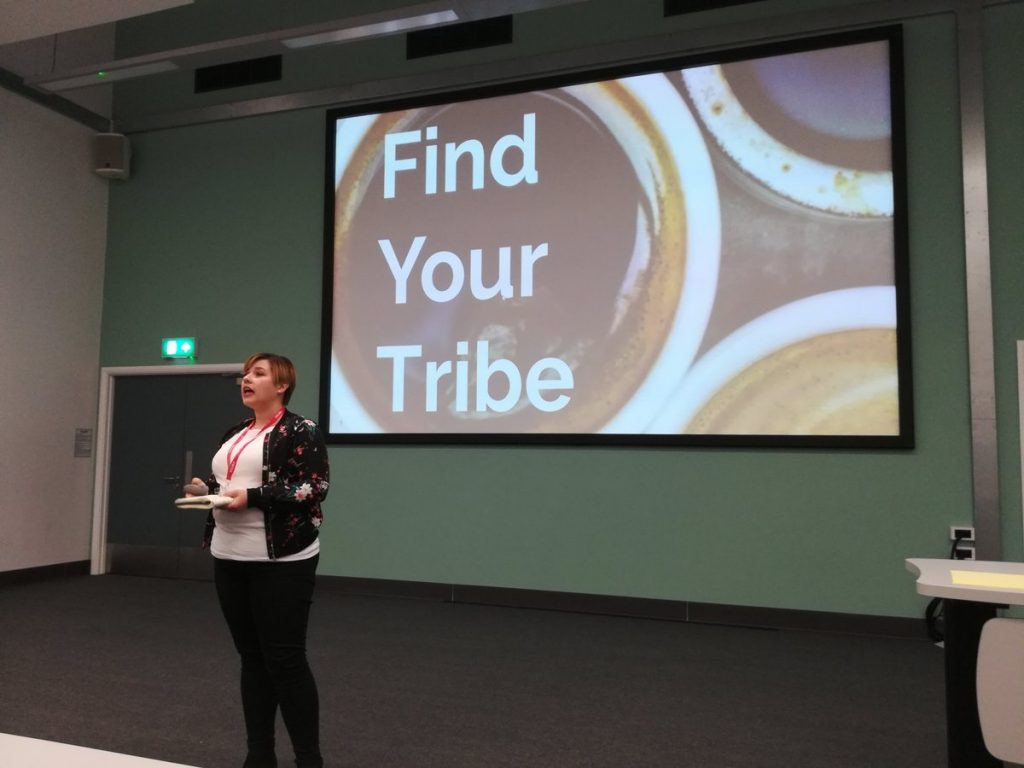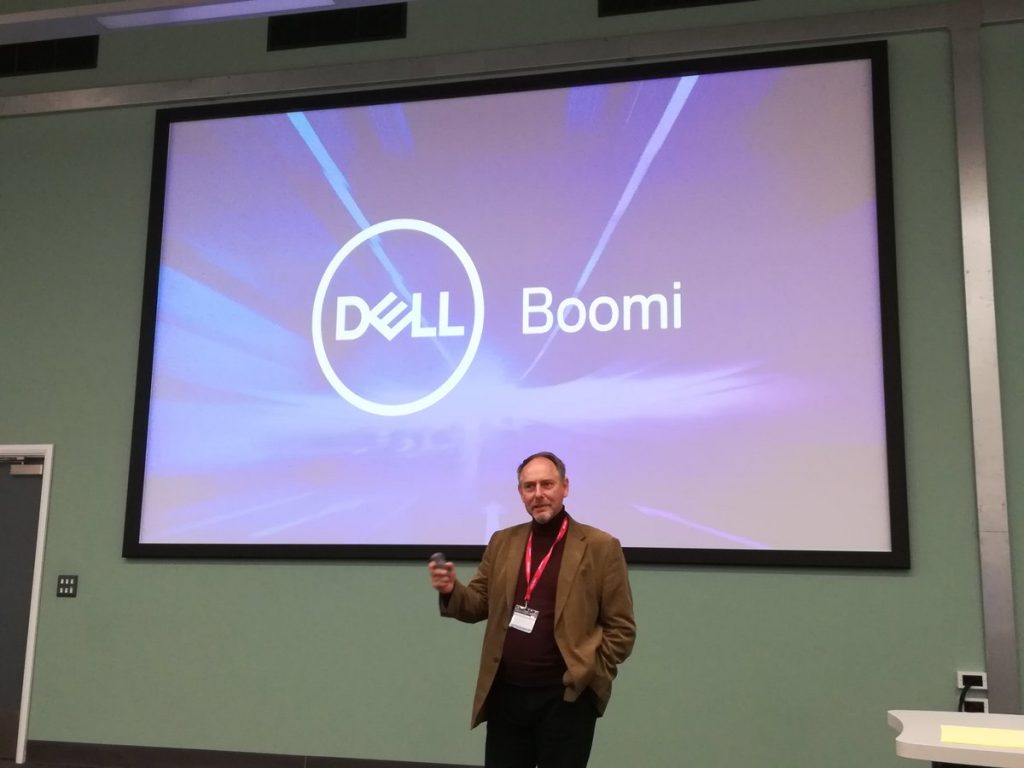 After the talks, the students came along to a networking session where we had a dozen members of our tech+digital community available for students to talk to face to face.
It was a wonderful morning with a great buzz – our next one is in the autumn term and we hope to repeat the success of this joint venture between us and the college!