VR/AR event with One Planet MBA
On Tuesday 14th March we held a Virtual Reality and Augmented Reality event at the University of Exeter Innovation Centre with our good friends at the OnePlanetMBA. We had a great mix of people – students, lecturers, and of course the awesome TechExeter community. There were lots of smiling faces and great feedback from people who were trying out Google Cardboard, Oculus Rift + Leap Motion, HTC Vive, and Microsoft Hololens.
https://www.meetup.com/techexeter/events/238094602/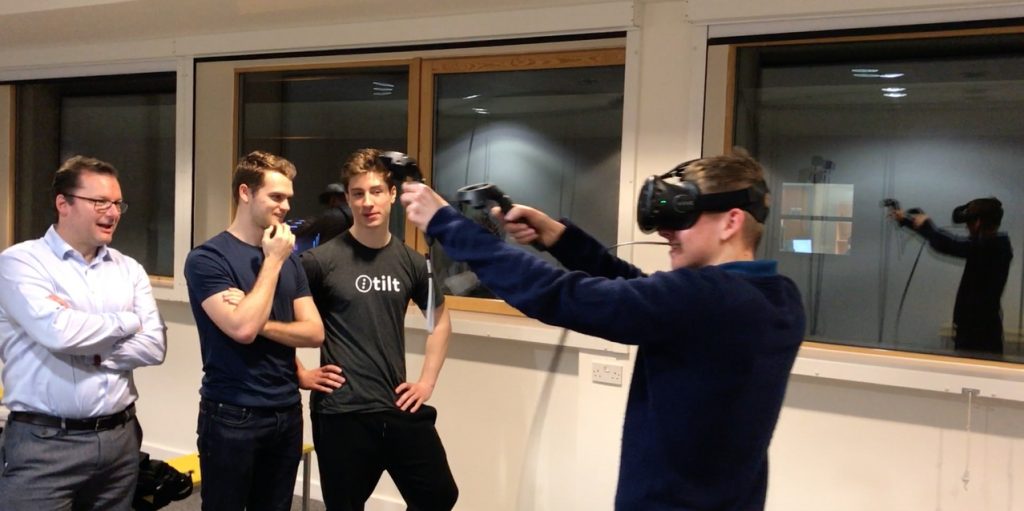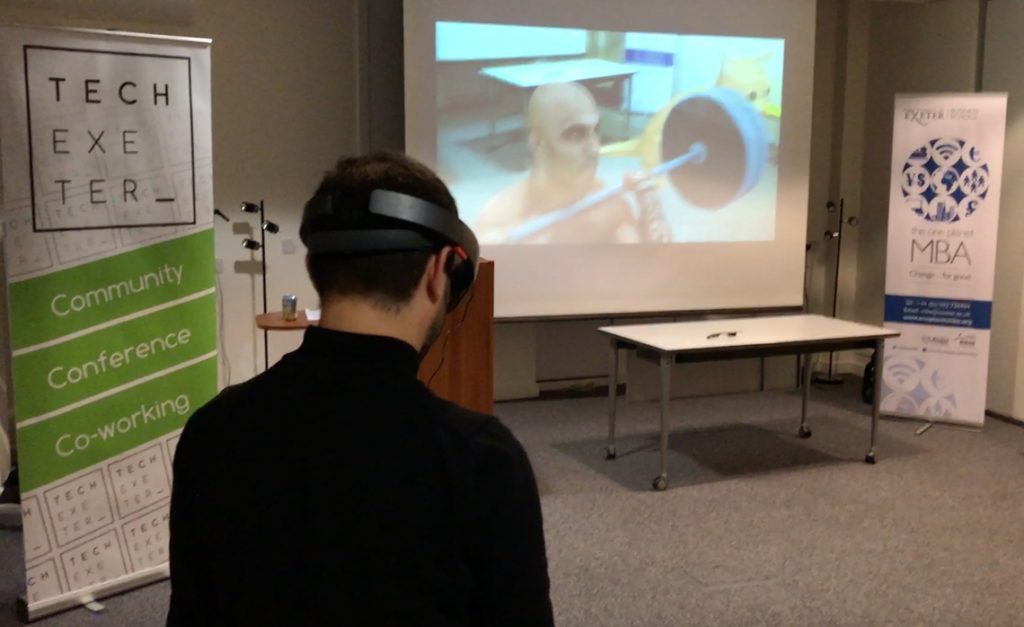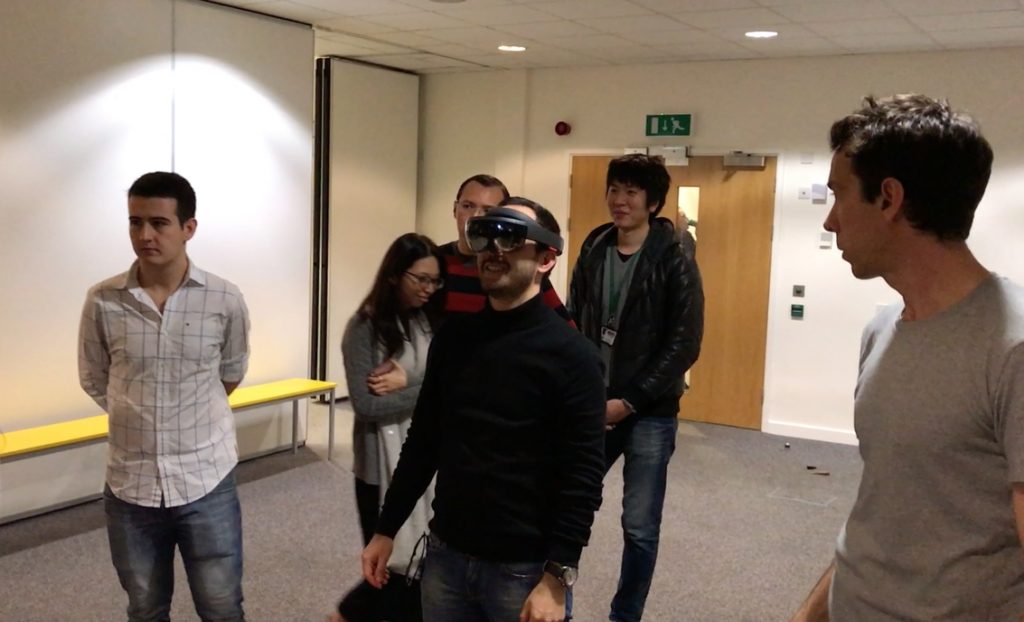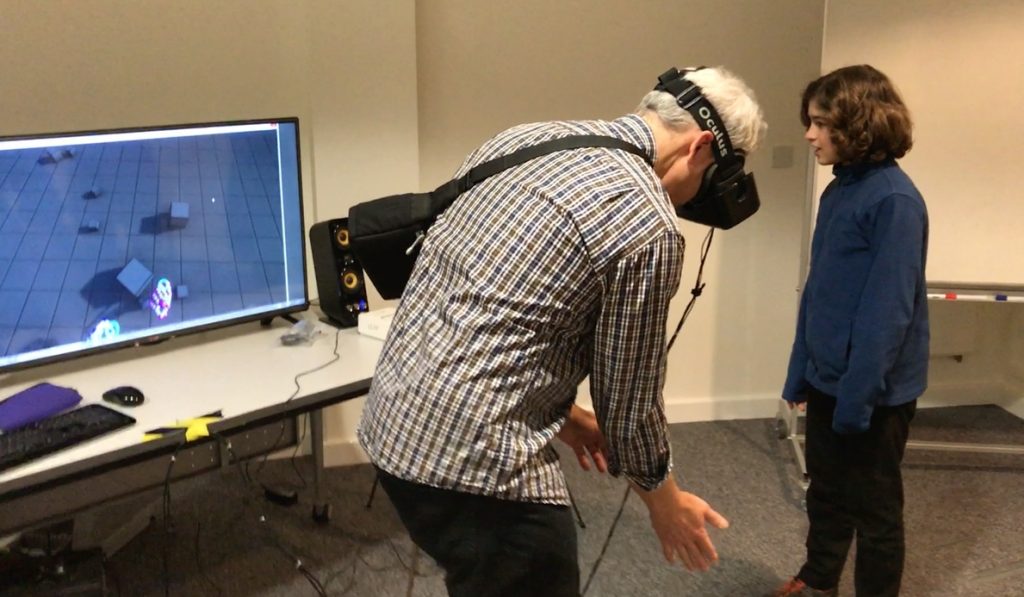 Last night we were up in #Exeter for a @TechExeter #VR evening – demoing #RemoteRoboVR in the #GoogleCardboard area! #GameDev pic.twitter.com/L49tnUmEle

— Nikomus Games (@NikomusGames) March 15, 2017
@OnePlanetMBA AR/VR Night a great success. Thanks to @TechExeter @innovexeter @pressrestore for their collaborative efforts #HoloLens pic.twitter.com/OH9D88HRq2

— The One Planet MBA (@OnePlanetMBA) March 15, 2017
A massive thanks to the @TechExeter team for their VR Demos last night. Had a wonderful time trying out VR devices and chatting ideas!

— Dave Ashenden (@SubversiveDave) March 15, 2017
Thank you @OnePlanetMBA & @TechExeter for great VR & AR event this eve. Brilliant trying out the tech n so many interesting people to meet .

— Emma McFarland (@ArtsEMC) March 14, 2017
We're at @UniofExeter tonight for an evening of awesome #vr demos with @TechExeter and friends pic.twitter.com/HDCQe1Nny9

— Future Sync (@FutureSyncConf) March 14, 2017
Having a great time trying out some top #VR & #AR experiences at @UniofExeter. Thanks for the invite @TechExeter pic.twitter.com/D76feNokwO

— Tony Edwards (@tonyedwardspz) March 14, 2017
Awesome to have @TechExeter in @innovexeter for VR & AR event pic.twitter.com/aoBycMNPG4

— Joe Pearce (@Joectp) March 14, 2017
Huge thanks to all our helpers, including @NikomusGames, @innovexeter and OnePlanetMBA.