My time as a TechExeter intern
by Ivo Sendler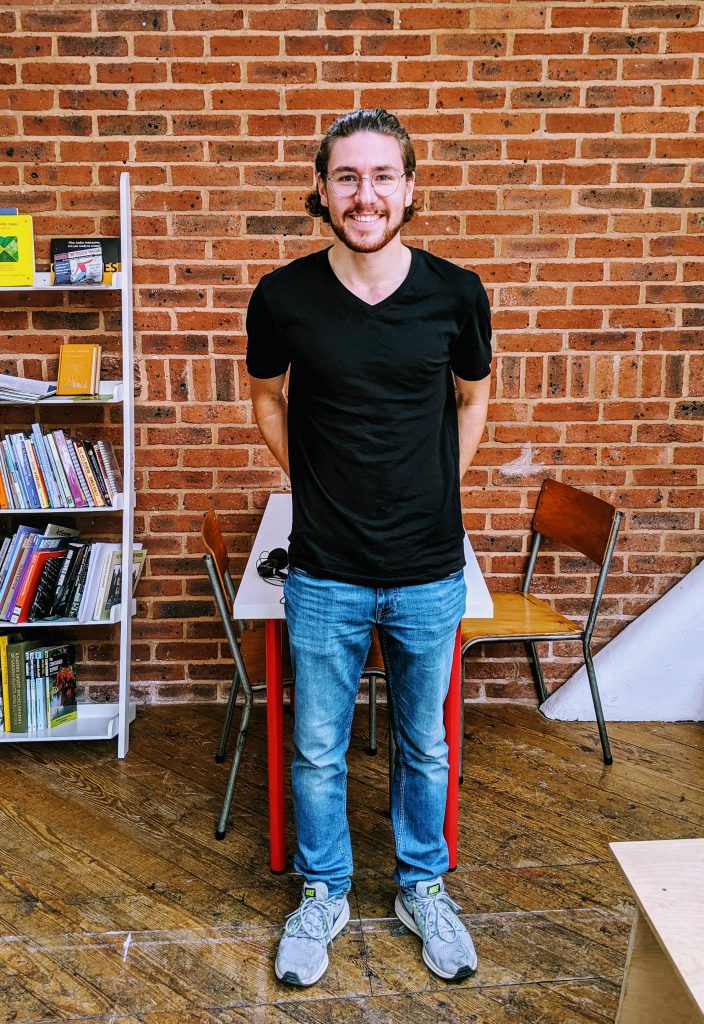 Hi I'm Ivo. I'm from Hamburg, Germany. I was started an internship for 5 months at Exeter City Council in July. After a few weeks working in the council they connected me with TechExeter. Since then, I got to work one day a week for TechExeter.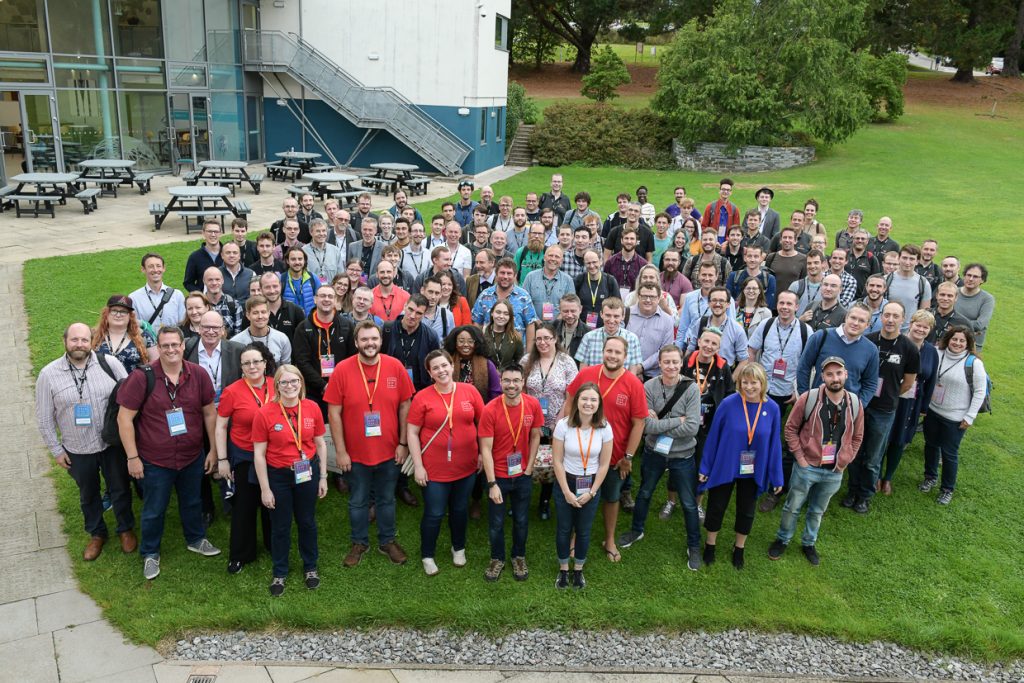 My first and biggest Project was helping at the annual TechExeter conference. I prepared the attendees bags, the speaker's gift bags and help with some little preparation at the venue.
On the conference day I did varied things. Preparing food, checking in new attendees and speakers, or helped wherever need was. It was very interesting to see behind the curtain and be part of this great conference.
The weeks after the conference I edited the videos of the speakers. I had to put the single clips together, choose the best camera and sound settings and put some bumpers before and after the video. This took me a few weeks. In this time I learned the basic video editing features and had to solve a lot of little issues.
Furthermore I was attending a meeting with the Cranbrook school, which was about a new cooperation to get kids and teenagers involved and interested in Tech.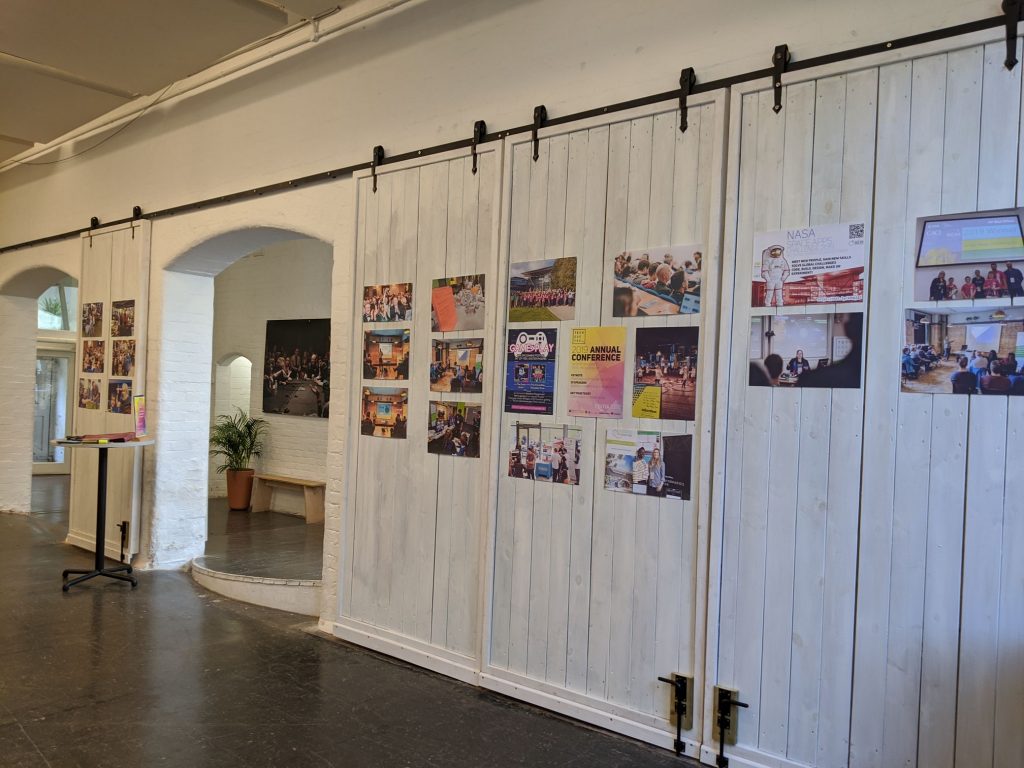 In my last weeks I selected photos for the x-mas drinks party, to reflect the year of TechExeter in pictures. Afterwards, print them and put them up for the Christmas party. It was a great task to see what was going on this year. How much wonderful and interesting events they hosted.
The time working for TechExeter was a great additional experience for me. I wasn't a Tech guy at all to be honest, but that made it even more interesting for me. Kris was very patient with me and took the time to explain me everything. I always felt very welcomed and really enjoyed the time here.
Especially the combination with the Exeter City council and TechExeter made the time really worthwhile. It was astonishing to see that all of the TechExeter and DigitalExeter Team do all this voluntarily besides their normal job. It was great to join them for these 4 month.
A big Thank You to the whole DigitalExeter and TechExeter team!
Ivo.