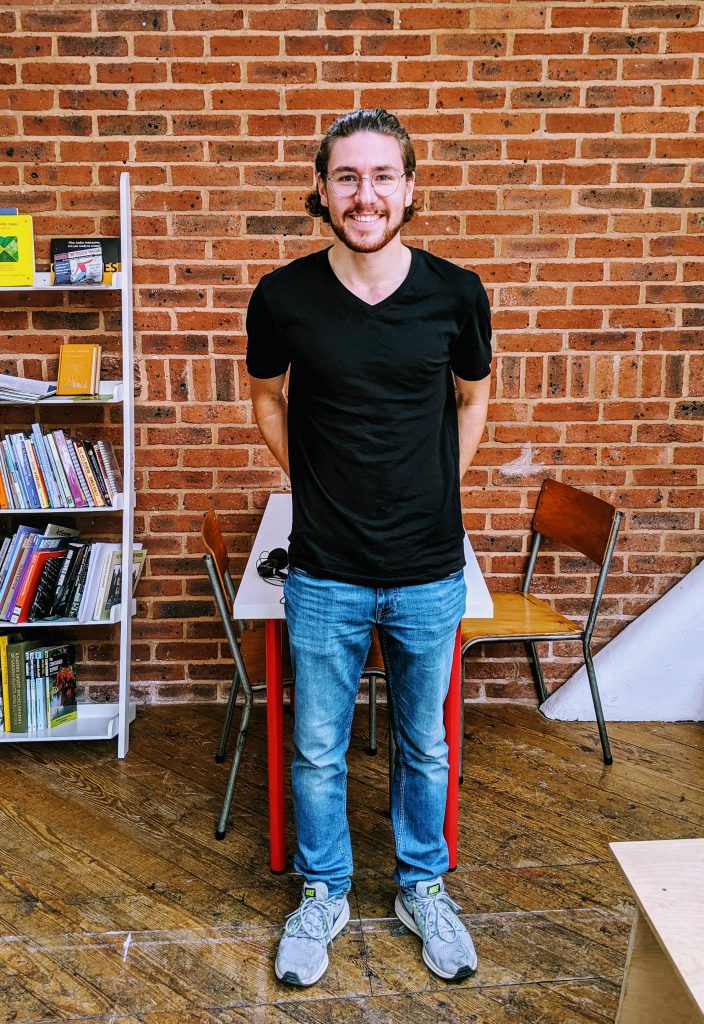 Hey I am Ivo. I am on an internship with the Exeter City Council till middle of December. In this time I also support TechExeter wherever I can.
A few words about me. I am 19 years old and from Hamburg, Germany. I completed my A-Levels last summer (2018). After that I was travelling for 2 month through France, North-Italy and the alps. In the winter I worked as a ski instructor in Austria for 4 month. In May I was 3 weeks in San Francisco and Hawaii. And now I am here in Exeter since middle of July.
I am looking forward to be helping with the upcoming conference, meetups and working on Space Apps. I hope to meet some of you at those events.
If you have any questions feel free to write me an email to: ivo.sendler@exeter.gov.uk