Meetup on Thursday 23rd Feb 2017
Join us for the first event of 2017 for our regularly scheduled mix of 3x 15 minute lightning talks, announcements, chat and networking.
Hannah Shaw on Bing Maps – recent developments and features
Alastair Buick on Digital Healthcare
Duncan Thomson on Getting Started with Data Science – an overview of Data Science and some of the skills and resources needed for it.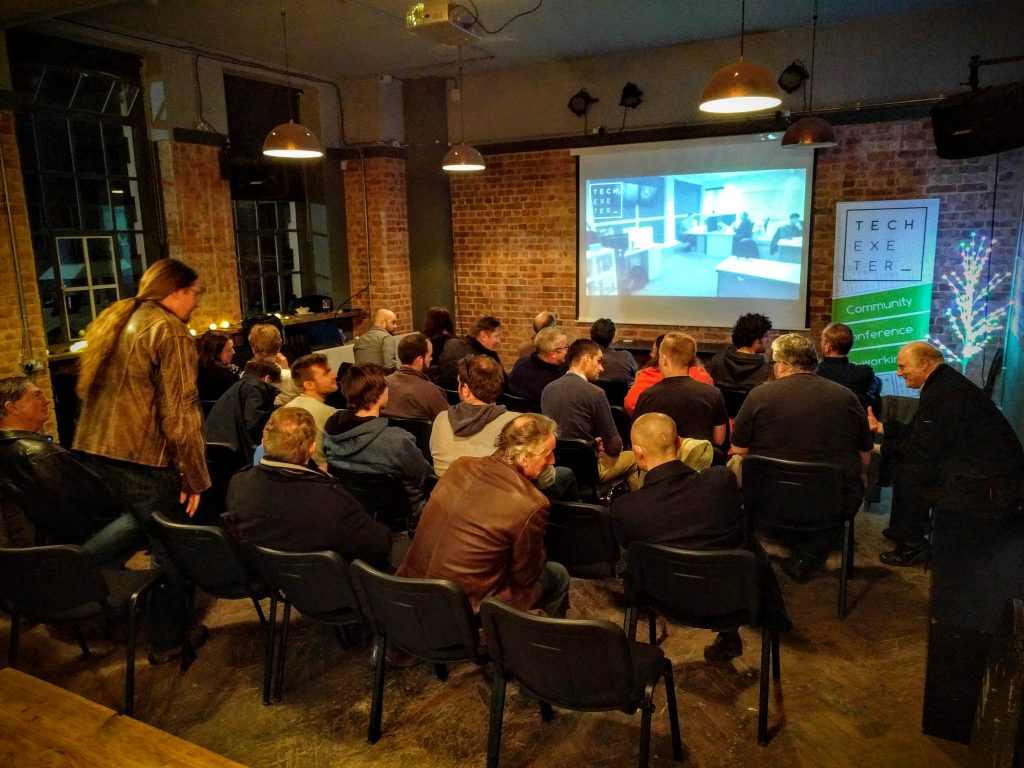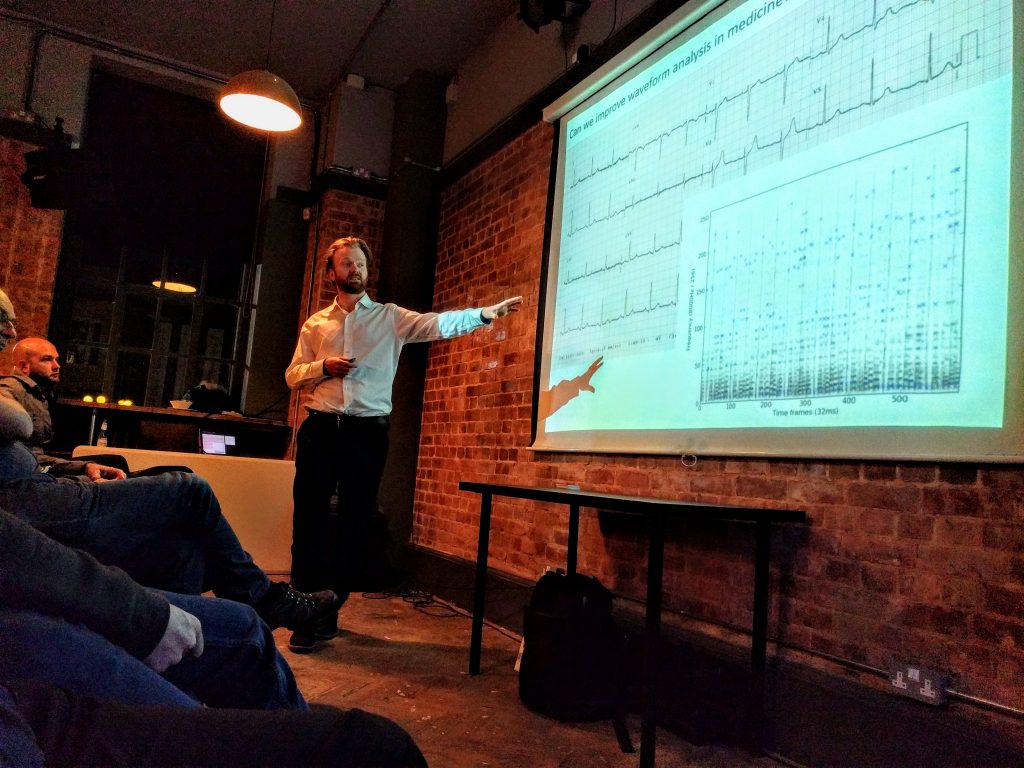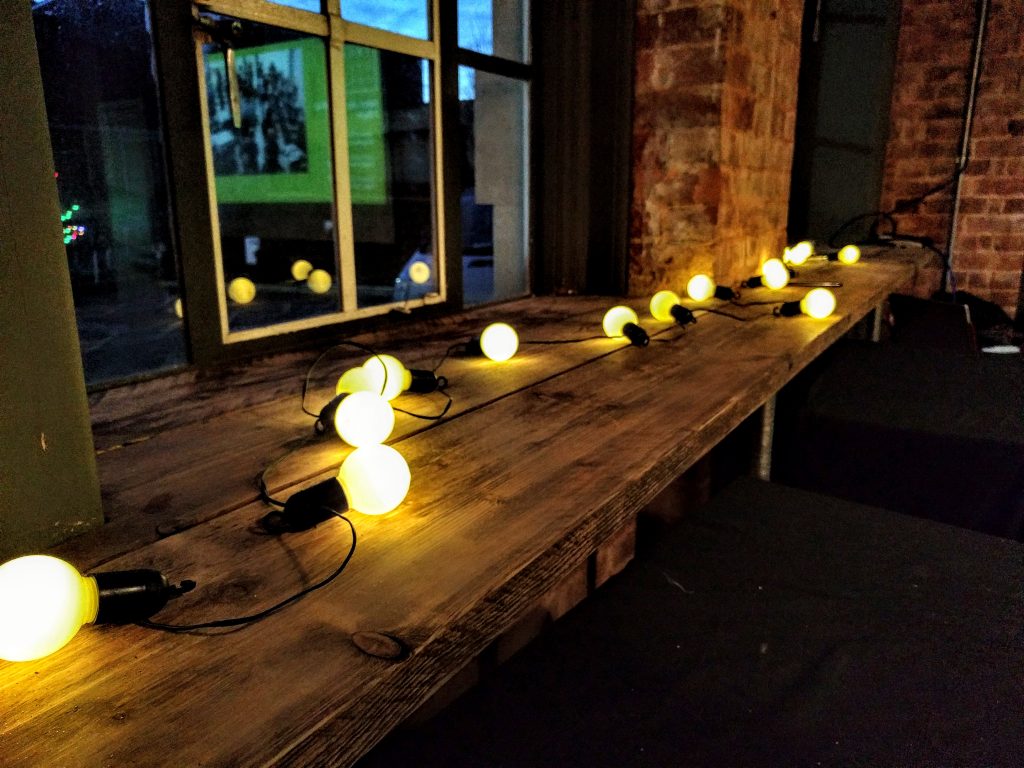 Keep reading for slides!