We are priviliged to have had so many great speakers at our meetups.
Here's a little bit about some of them!
2016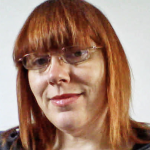 Samantha Adams
Met Office
I've been a scientific software engineer for many years in various domains such as digital cartography, weather forecasting systems and climate research. In 2009 I left for a spell in academia and in 2013 I gained a PhD in Computational Neuroscience. Since then I've worked as a Postdoctoral Researcher affiliated to Plymouth University and have recently returned to work at the Met Office (again!) but also remain an associate researcher with Plymouth University (why have one job when you can have two!). My research interests could be vaguely described as 'biologically inspired computing' which encompasses machine learning and AI and how techniques from these fields can be applied to make smarter applications. I'm particularly interested in machine vision at the moment.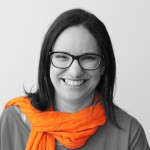 Gabriela D'Ávila
Crowdcube
I've been working with technology for a while (I am not sharing my age!), and I love it! I majored in Digital Game Development by FATEC. But that is not my ocupation: I work as a Data Engineer. Passions: technology, legos (I am a proud owner of 25054 pieces), HBO series and opensource.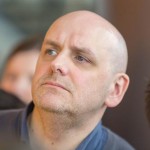 Martin Howitt
ODI Devon
I'm an IT architect in local government, with particular interests in open data and the digital redesign of public services.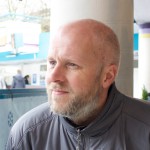 Simon Gough
RedFront
I'm a service design practitioner with an interest in collaborative design approaches.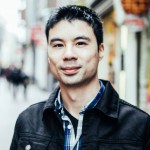 Kris Sum
*Organiser
I've always had a passion for all things technological, I run my own software consultancy company and am one of the organisers of ExeterWeb. In my spare time you can find me inside an Oculus Rift VR headset, mucking around with bits of electronics plugged into Raspberry Pis or hacking on code.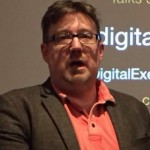 Rob Glover
*Organiser
2015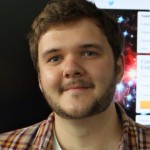 Jacob Tomlinson
Met Office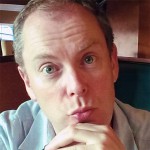 Craig Buckler
Sitepoint Author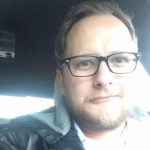 Paul Rose
Software Developer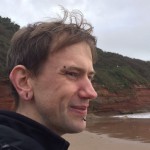 Graeme Mathieson
Software Developer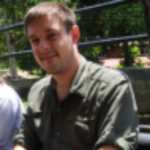 Niall Robinson
Met Office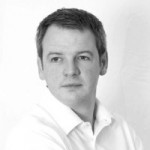 Joss Langford
Activeinsights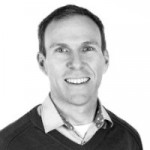 Eric Moeller
Copy Dojo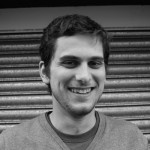 John Nye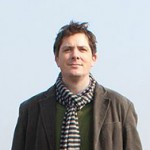 Tim Burley
Believe In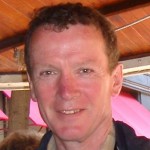 Fabian King