Annual Tech Conference, Sept 7th
>> CONFERENCE IS OVER! <<
What an amazing day – thank you all for coming, and to our wonderful speakers, sponsors and VIPs!
Photos are available here : https://www.flickr.com/photos/152171701@N07/sets/72157699636714201/
Some tweets from the day are available here : https://twitter.com/i/moments/1039591636576157697
Presentation slides are on slideshare and recordings will be uploaded soon.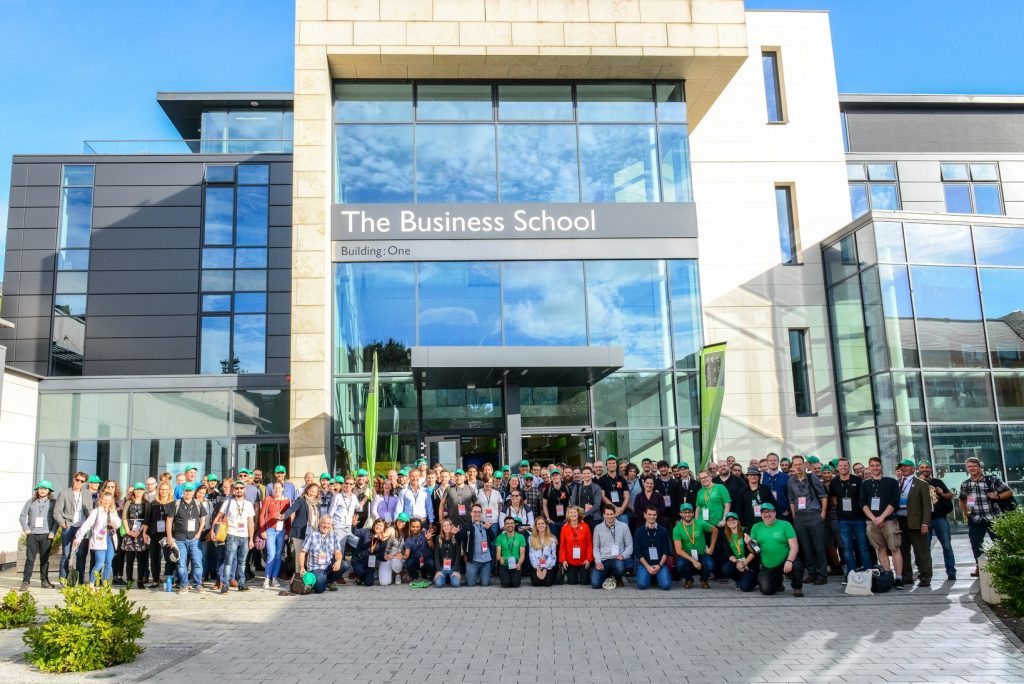 ---
Friday 7th September, Univeristy of Exeter.
Multi-track one day tech conference with over a dozen speakers covering topics from AI + ML, Robotics, Containerisation, HTML5/JS and more!
Full details and tickets are available at »» https://conference.techexeter.uk